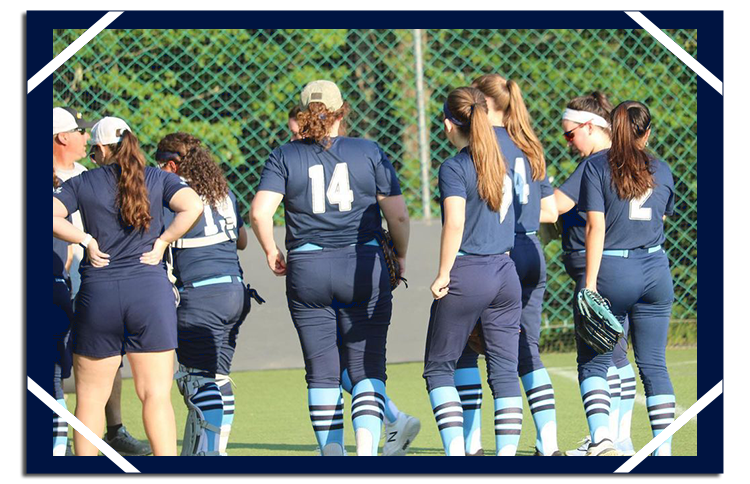 Club Philosophy
---
Seacoast Softball seeks to provide opportunities for payers through developmental and skill-based programs that nurture a love for the game in a fun, competitive and age-appropriate environment. Seacoast Softball programs also provide social development opportunities for players through group activities and leadership exercises.
Club Goals
---
 To provide each player with every opportunity to maintain and develop their softball skill set.
 To create an environment that stresses maturity, handling adversity and promotes leadership by example.
 To be competitive with club teams at all age levels.
 To prepare players for their advancement on and off the field.